I didn´t choose the brow life. The brow life chose me.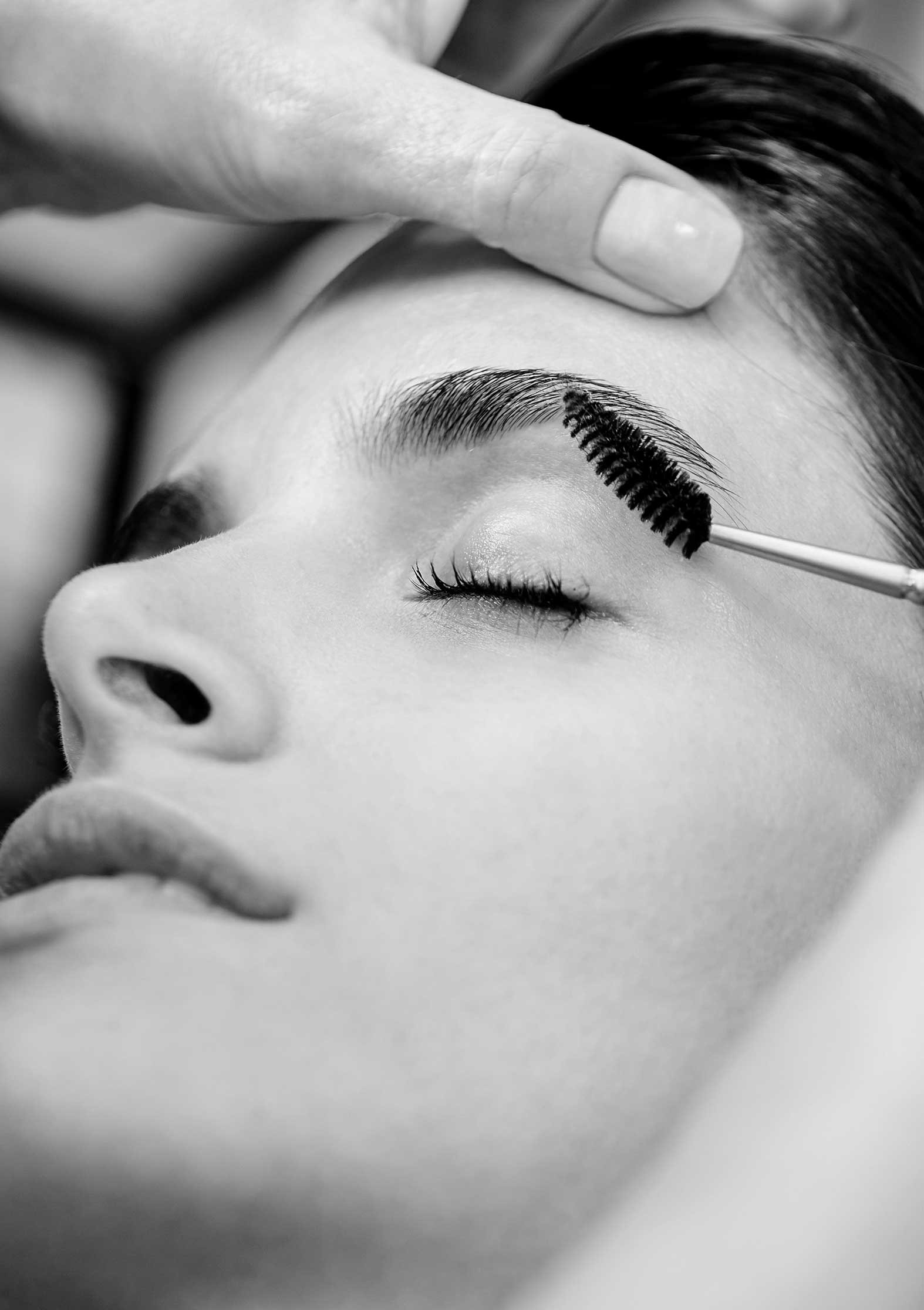 STYLING OF EYEBROWS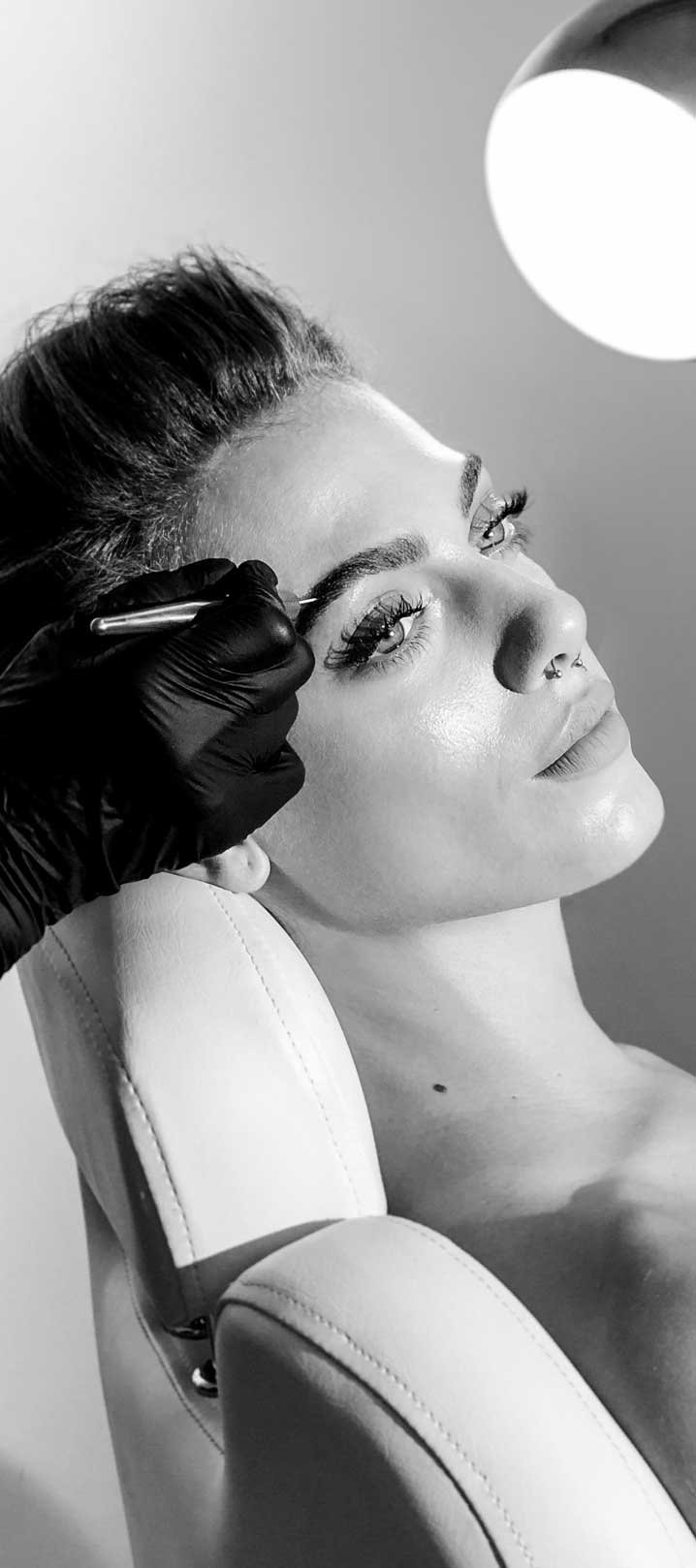 MICROBLADING & CAMUFLAGE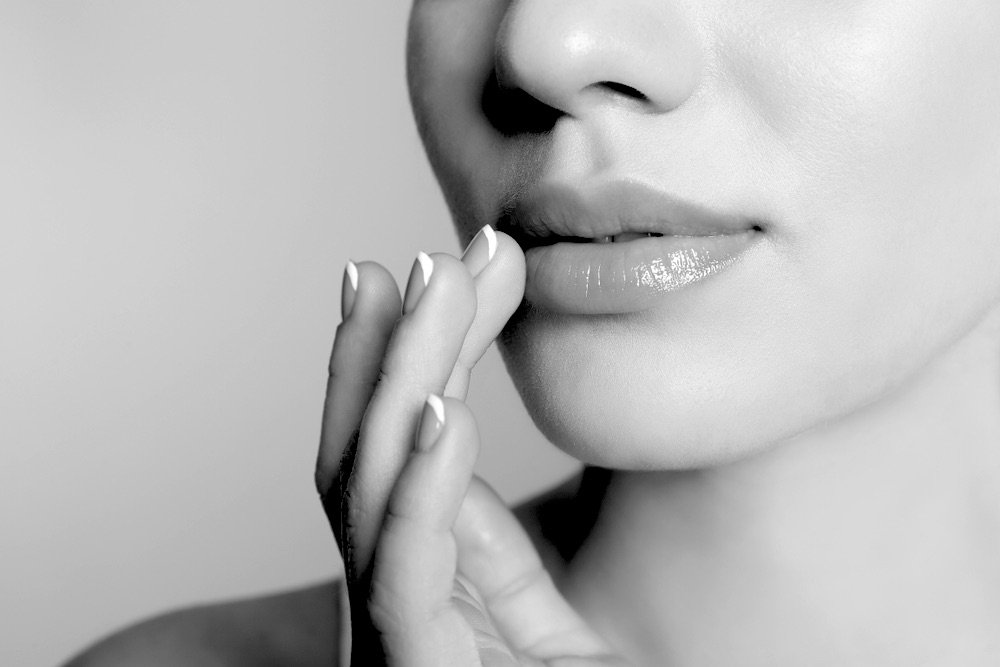 SCALP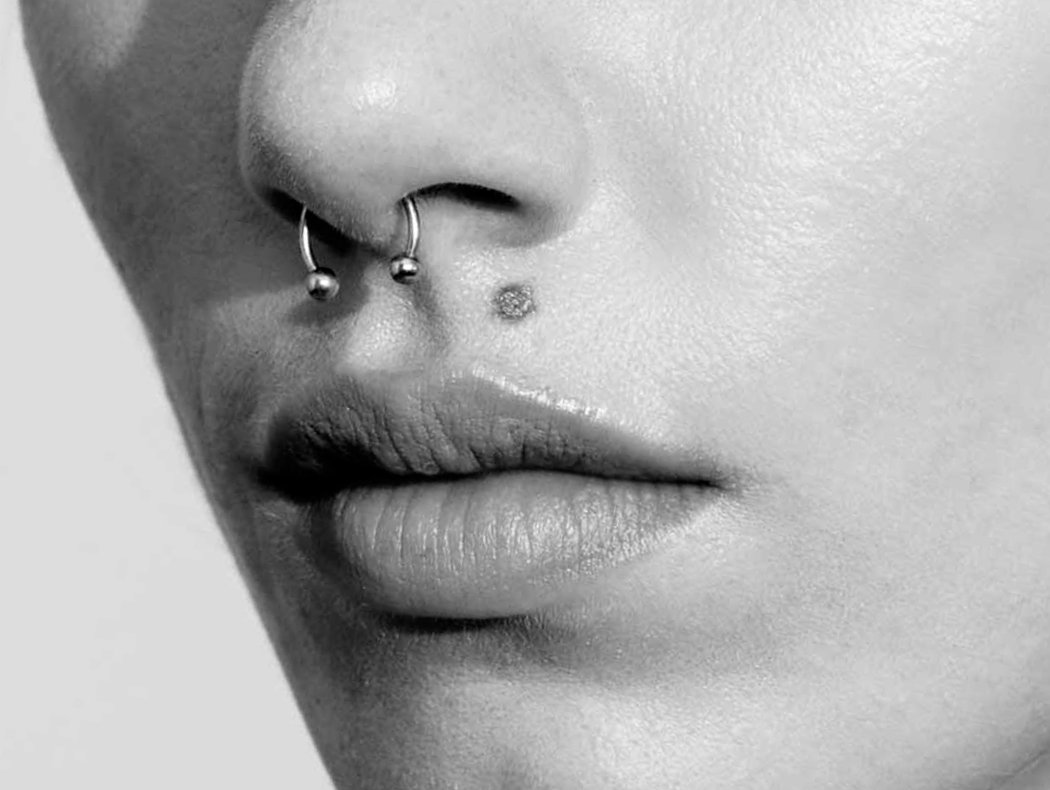 FRECKLES & MOLES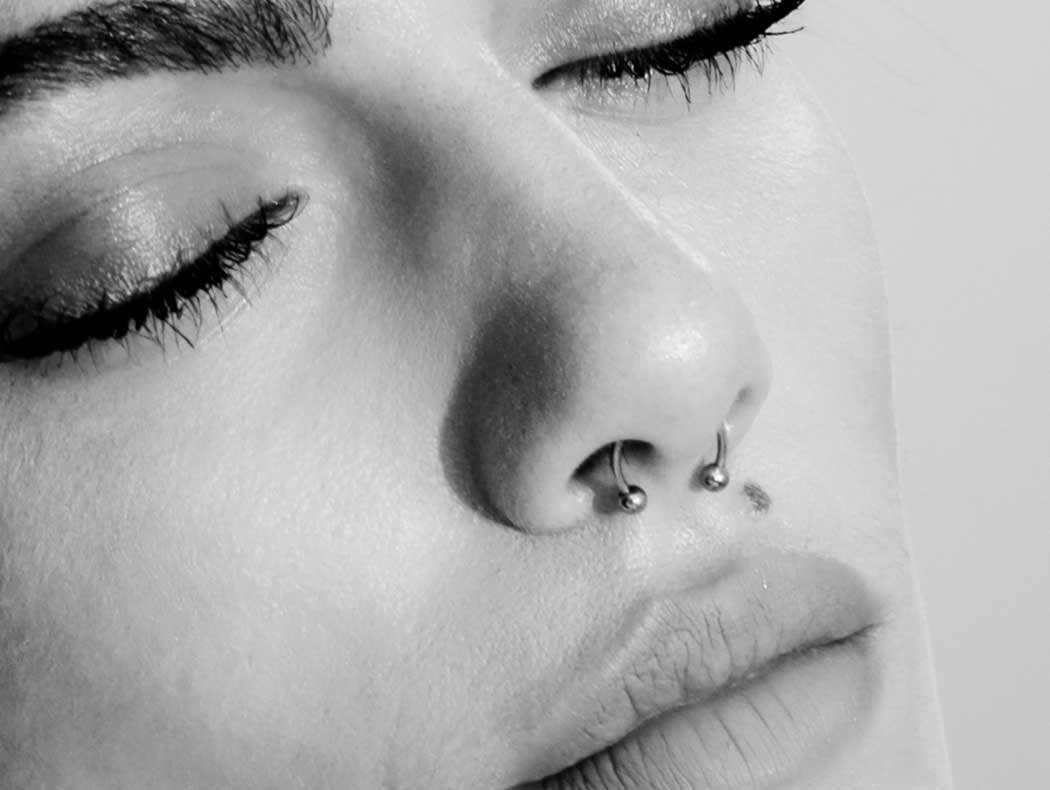 STYLING OF EYELASHES
About Mery García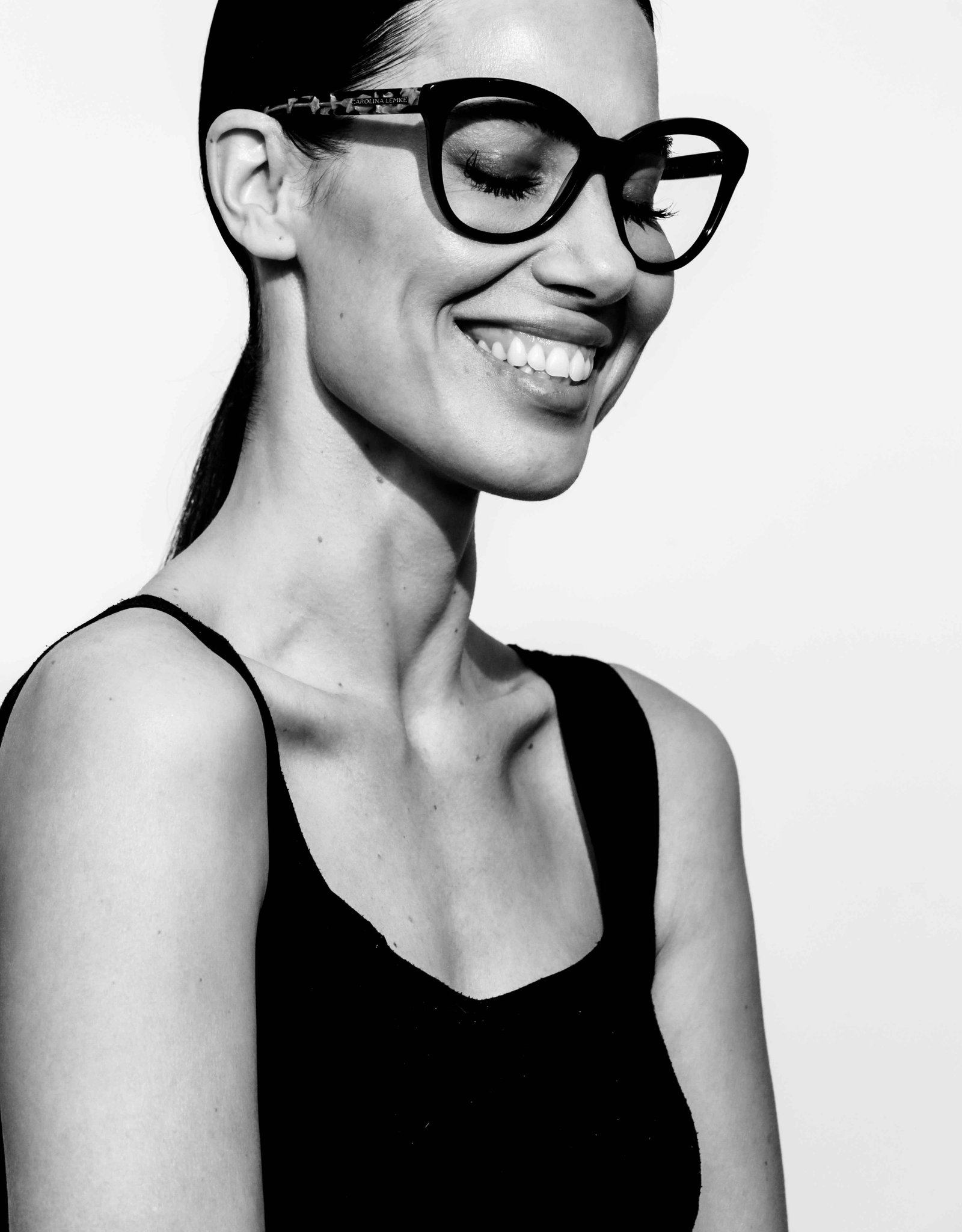 She has been working with the art of eyebrows for over 15 years. Self-taught completely until two years ago when she decided to take courses abroad. She started working with her own face as a little child and she realized she was devoted to ART APPLIED TO BEAUTY AND AESTHETIC.
Determined, passionate and meticulous she became a Fashion Makeup artist working for well known brands and important magazines. At the same time she was working hard to have her own job: the styling of eyebrows.
Nowadays she leads a whole Staff of makeup artists and hair stylist that have been trained by her own style and technique where it is clear that "eyebrows are everything".
You are all invited to know what this is all about.
Love,
Mery García.
Follow Us!
[instagram-feed id="814020356″ num=10 cols=5 showfollow=false buttontext="See more…" ]
Contact

ATELIER, ACASSUSO
Mery Garcí­a Atelier
Av. del Libertador 14695, Acassuso

HOURS
Tuesdays through Fridays from 10 am to 8 pm.
Fridays from 10 am to 6 pm.

MAIL
In case you cannot communicate with us, send us an email with your consultation to info@merygarcia.com.ar
We will contact you during our working hours!