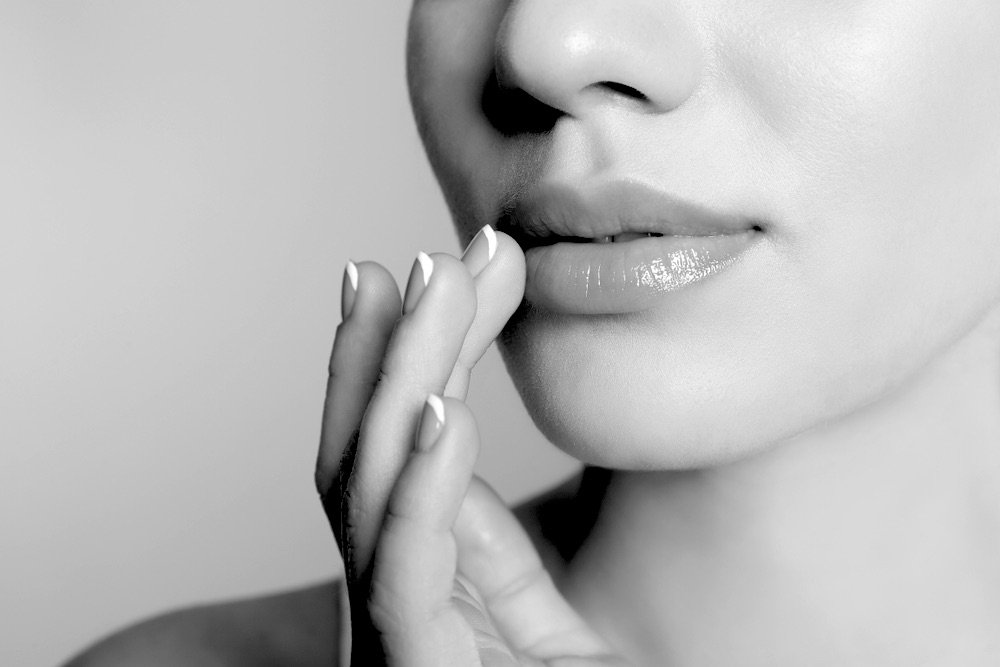 WHAT IS MICROSCALP?
It consists in getting an optical effect of filling by means of little spots that pretend to be hair follicles . They are perceived by something completely natural, increasing the hair density. Micro Scalp is known as successful effective treatment for people with alopecia. It also gives good results to cover scars so as to improve the appearance and the person's self esteem.
BIOSECURITY NORMS
Like any other incision it requires strict insecurity norms, such as elements that are 100% disposable or sterilized. We request a form that is filled out and signed by each client and in some cases by a doctor too. It is crucial to have a rigorous hygiene and the commitment of taking the appropriate care so as to avoid infections, lower pigmentation or changes in the pigmentation among many others.
PROCEDURE

The first step is the consultation stage. This is free of charge. Here , we tell you what this is about, how it is done, how long it takes, how long it lasts and the previous and post cares to take. We clear out all doubts so that you make sure you want to have it done.
This appointment is the key to give you information and for you to know the procedures, to confirm that you can have it done and that you can respect the cares after it. We will also inform you how many sessions your case will take ( it can be several of 2 to 4 hours)
It is done one session a month.
It is a commitment that you should take. Otherwise the service is not finished and the potential of the results cannot be expected.
Once you had the consultation and you have your mind made up, you can take your first appointment for Micro scalp .
The cost of the service will depend on the hours that it takes and each session will have the same cost. For further information send us an email to info@merygarcia.com.ar
PREGNANT WOMEN
There is no type of study which confirms that Microblading is harmless for pregnant women, so we decide not to provide this service to women who are expecting a baby.
After pregnancy and during breast feeding period, with doctor's authorization Microblading can be done.
You can have your appointment with Rosy whenever you want to!
All the appointments are given in our shops or our site at Appointments Online.
For special appointments outside Buenos Aires, you have to be ready to our news posted on our social networks.
For further information, send us an email to info@merygarcia.com.ar