STYLING OF EYELASHES Back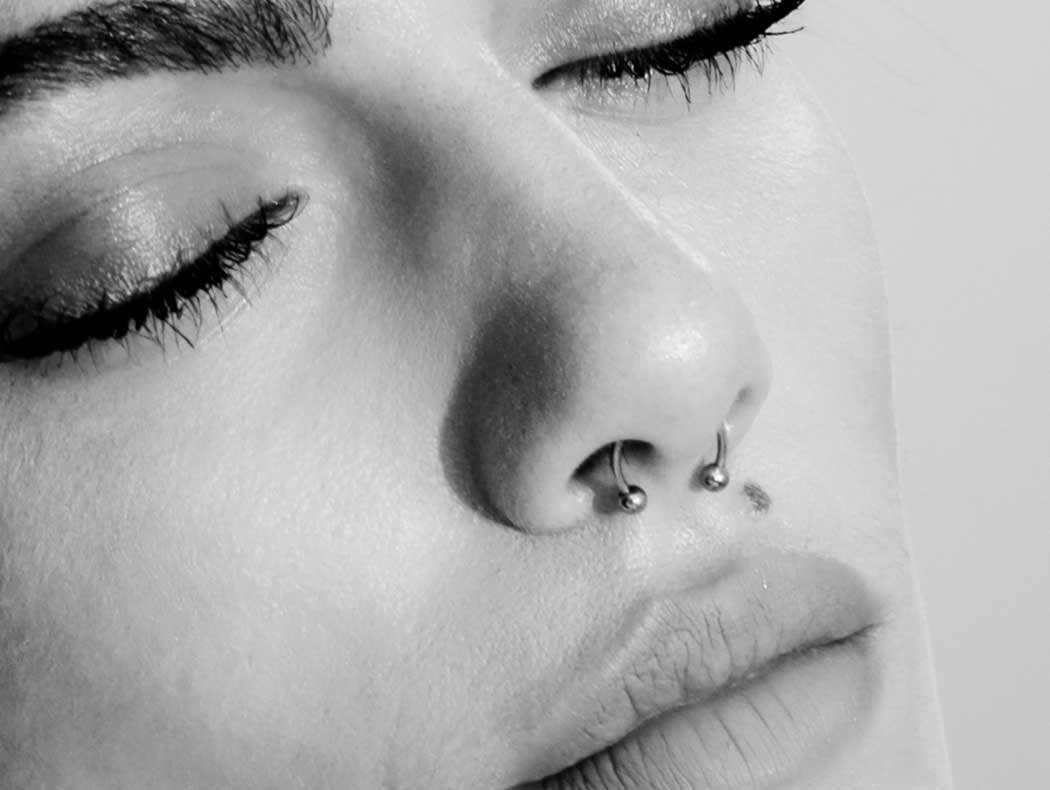 We love the eyelashes to come to the fore!
WHAT KIND OF SERVICES CAN YOU TAKE WITH US?
Lifting of eyelashes.
It consists of arching your own hair so that when you open your eyes you can show it just by opening your eyes which will give a frame to your look. It does not give color or volume. It only allows that your own eyelashes become more visible by giving them texture.
Tinting of eyelashes.
We give color when they are very fair or in case of having grey hair, leaving your own length from the bottom to the end. It does not give volume or arching. It darkens and empowers the color of your own hair. It is the perfect complement for the lifting of eyelashes.
APPOINTMENTS
All the appointments are given in our shops or our site at Appointments Online.

Here you can choose the service, the professional in charge and the branch where you would like to take it.
For special appointments outside Buenos Aires, you have to be ready to our news posted on our social networks.
For further information , send us an email to info@merygarcia.com.ar